349 Foutch Dr.Cookeville, TN 38501 M-F 8:00 AM -5:00 PM
Click each question to expand…
Do you use my credit score for loan approval?
No, we lend based on the applicant. We do not look at credit scores.
Do you report to the Credit Bureau?
Yes, we report each month to EquiFax.
Are loan payments set up weekly or monthly?
Our loans are set up for monthly payments. 
Do you offer signature loans?
No, all of our loans are secured loans. 
Still looking for answers?
Call us directly at (931) 526-8800 or ask us using the contact form below.
Applying


Couldn't Be Easier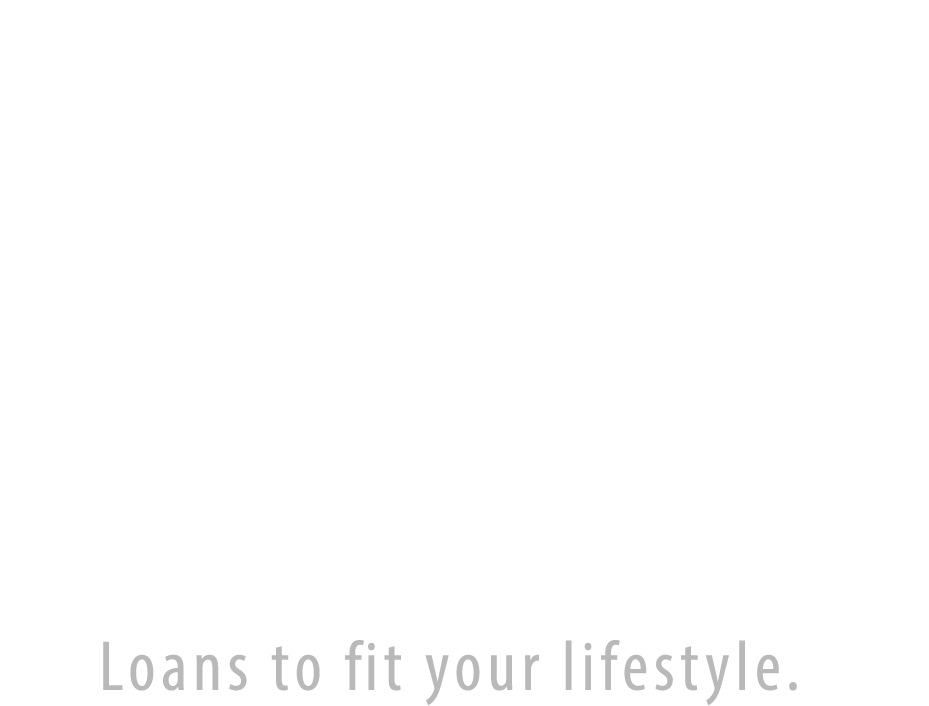 All loans subject to credit approval. Your situation may vary. The actual terms of your loan will be determined based upon information obtained in processing your acceptance of this invitation to apply including, but not limited to, your consumer report information. Some limitations apply. Void where prohibited by law.
Visit Us
349 Foutch Dr.
Cookeville, TN 38501
Contact Us
(931) 526-8800
Hours of Operation
M-F 8AM -5PM