349 Foutch Dr.Cookeville, TN 38501 M-F 8:00 AM -5:00 PM
Loans


to fit your lifestyle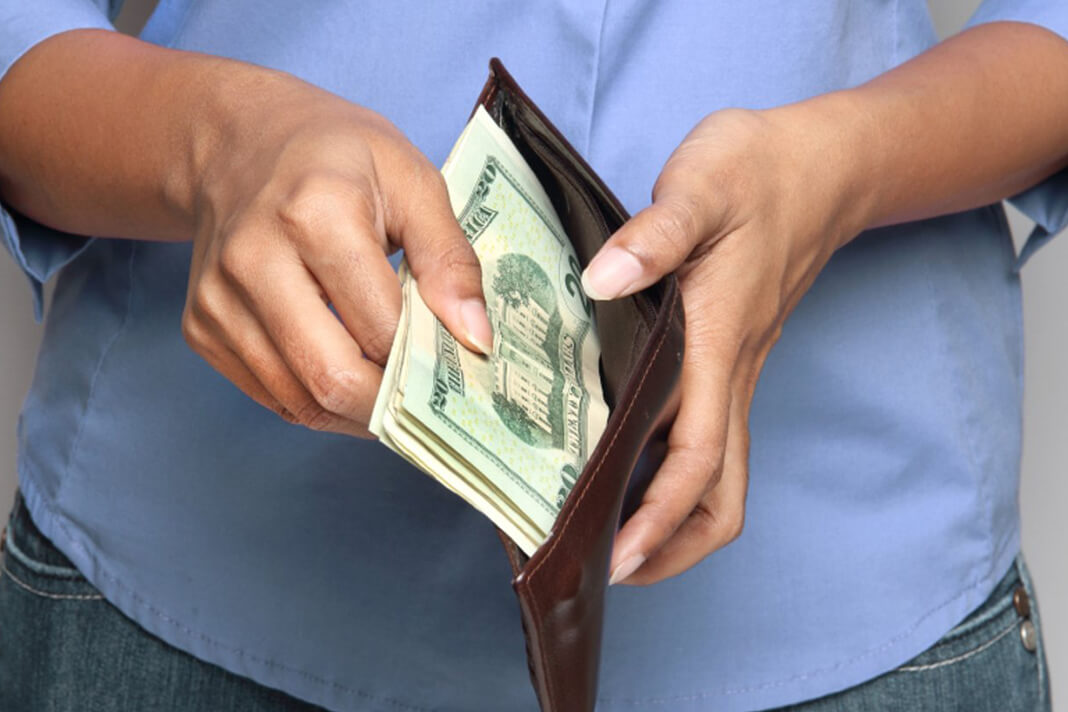 Personal Installment
Personal installment loans are often a good way to finance larger purchases over a period of months or years, breaking payments down into a set number of small scheduled payments. Taking out an installment loan can establish credit history and improves your credit score.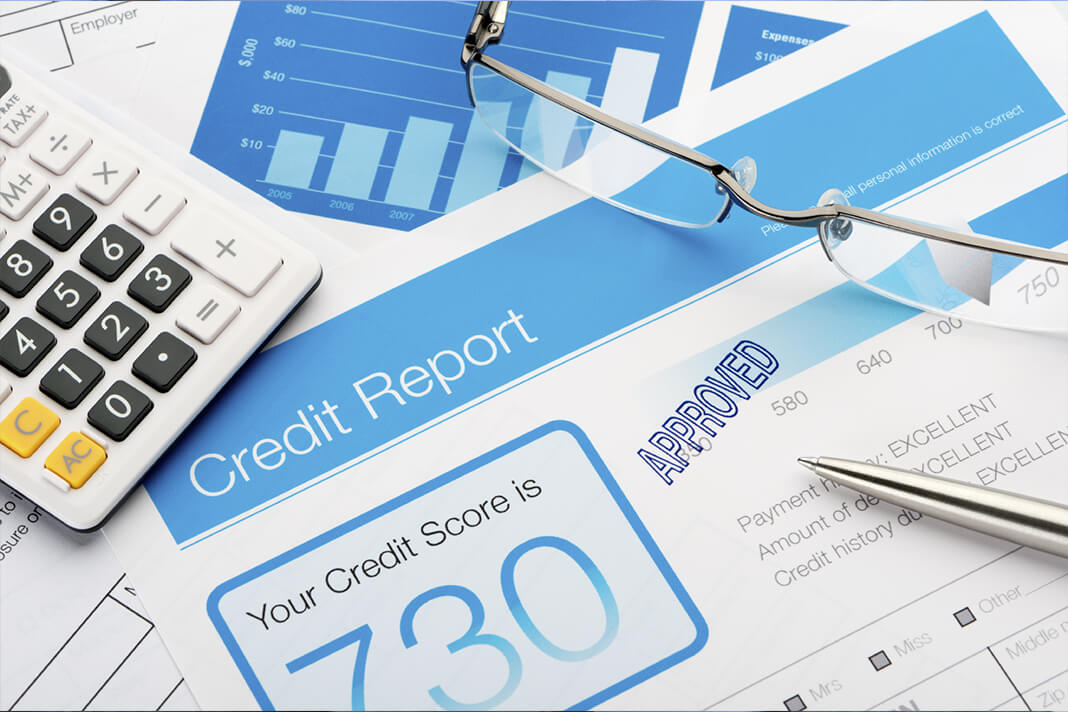 Credit Building Loans
Credit building loans are loans created to enable the borrower to build credit. These loans are great for individuals with little to no credit who are attempting to build or rebuild their credit. On time payments will start building your credit right away.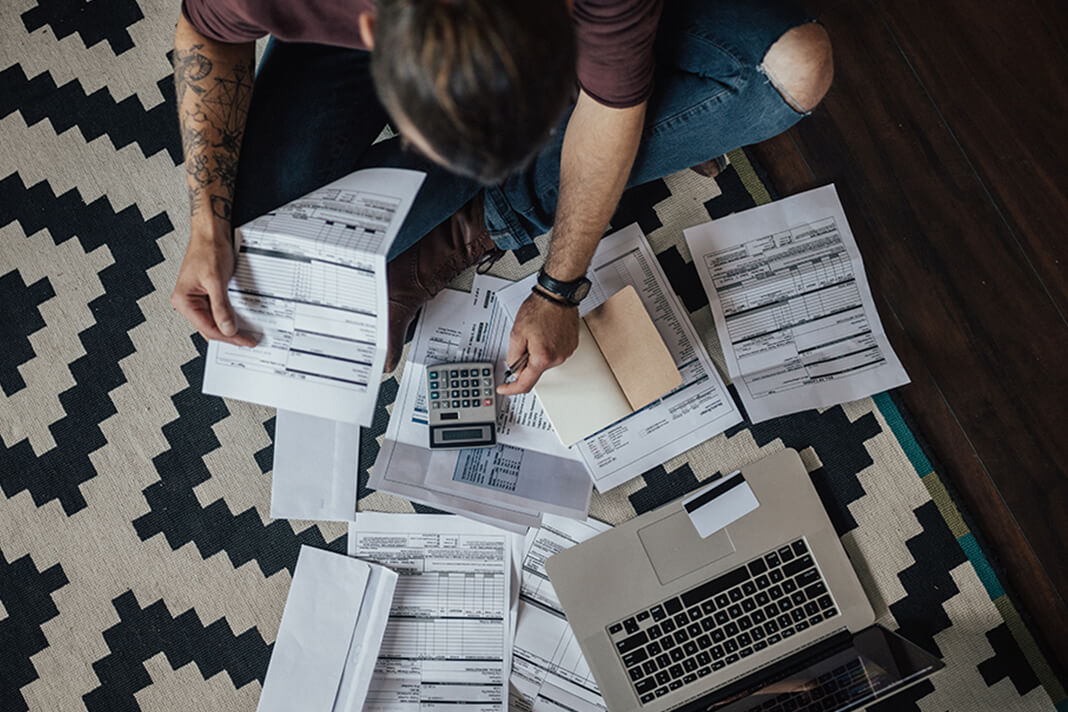 Bill Consolidation
Bill consolidation loans help you to simplify your debts, allowing you pay off other debts by rolling them into a single bill. Benefits include a lower interest rate, lower monthly payment or both.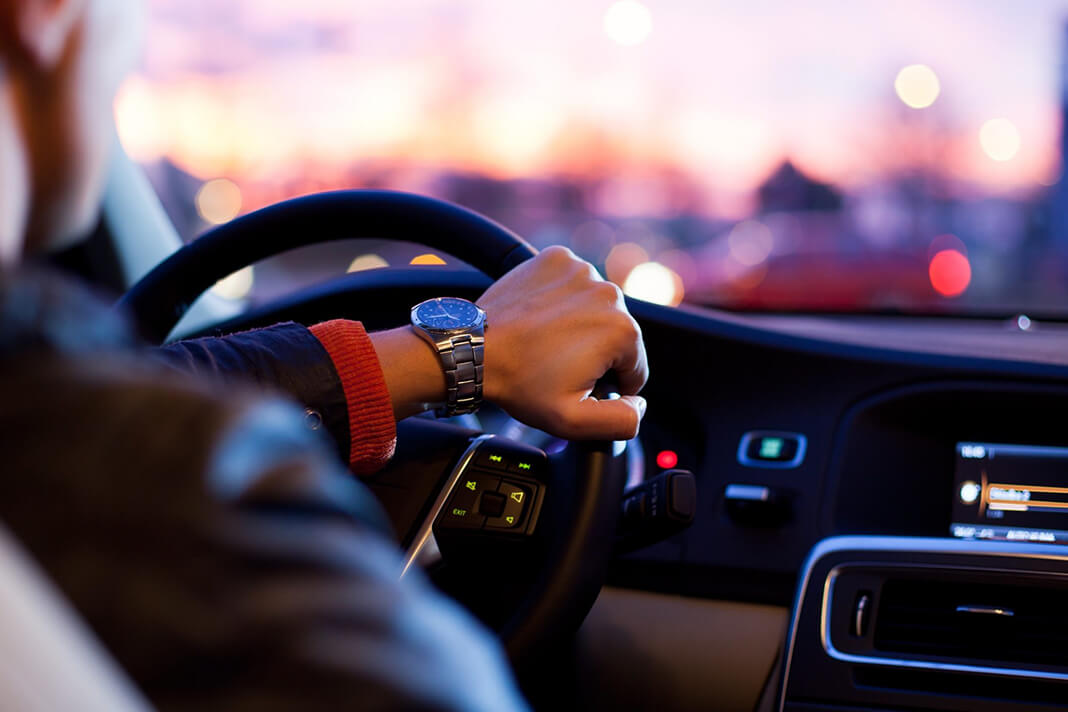 Auto Loans
Buying a car is no small decision. In fact, it can be one of the most significant purchases you'll make. Auto loans are great for allowing you to purchase the car you want when you want it.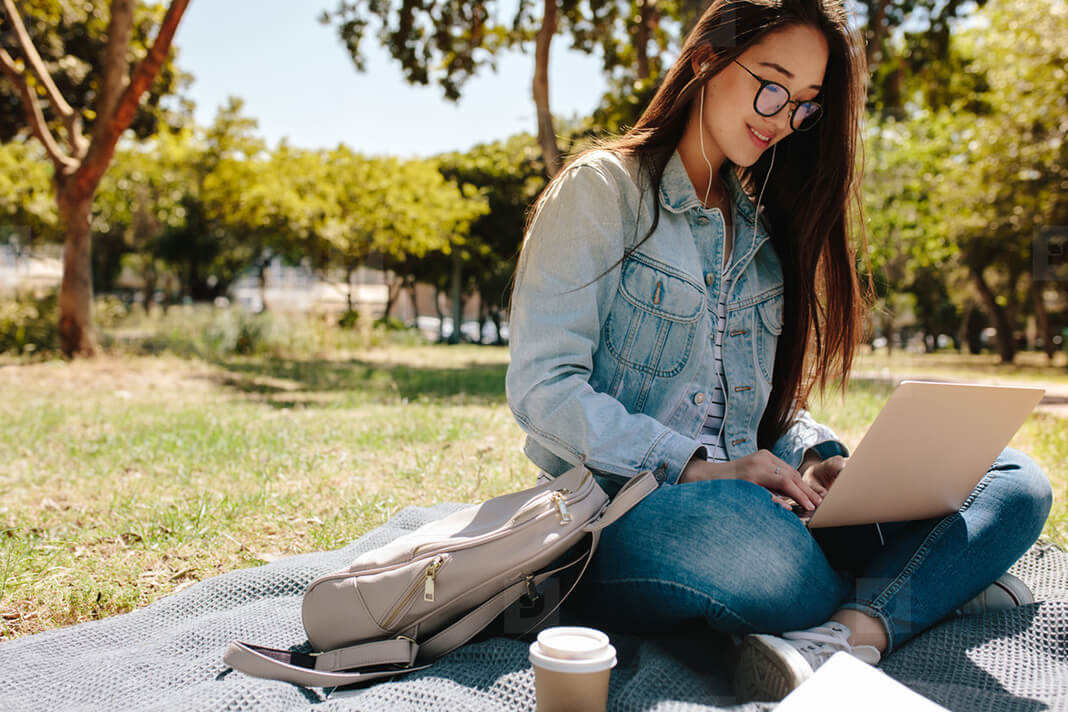 Back to School Loans
Back to school loans are great for purchasing all the necessities you'll need to start the new school year right. These loans are perfect for school supplies, dorm expenses, clothes and uniforms, laptops, books, after school expenses and more.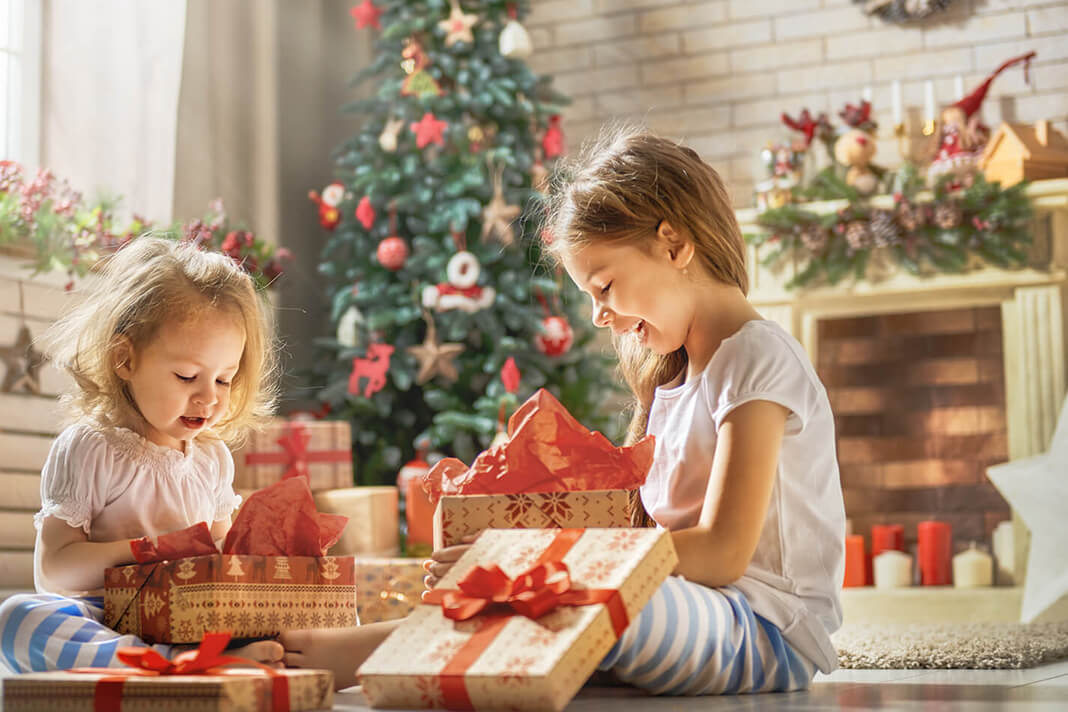 Holiday Loans
Holiday loans reduce financial stress, allowing you to enjoy the holiday season. Whether you're making wishes come true or just need cash for your family travel plans, our holiday loans can help.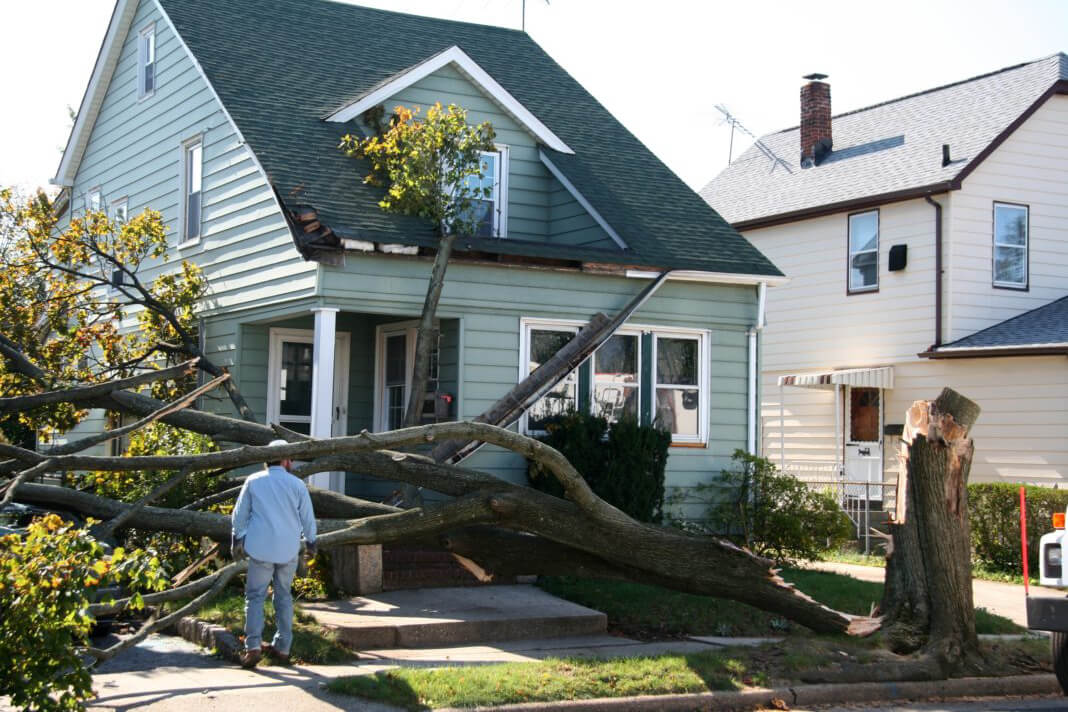 Home Repair Loans
Disasters never come at a good time and can quickly break the budget. Home repair loans are great for repairing roofs, replacing heating and air conditioning units, or repairing flooring and walls from water damage.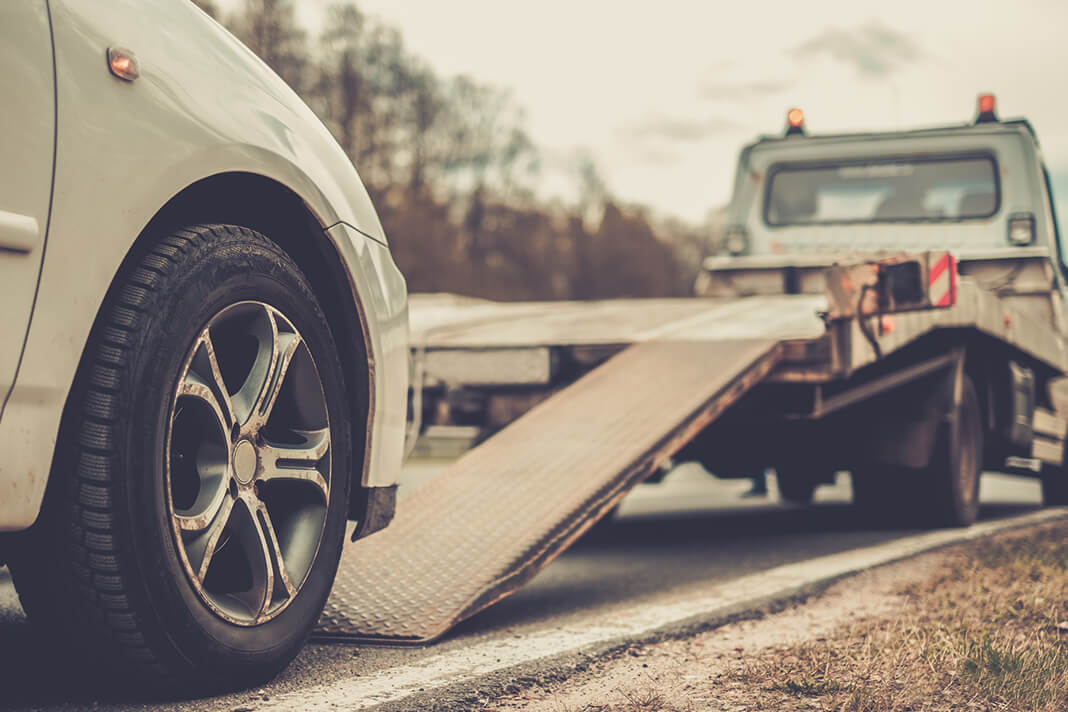 Auto Repair Loans
Had a recent accident or vehicle break down? Auto repair loans can make major repairs financially bearable while getting you back on the road quickly.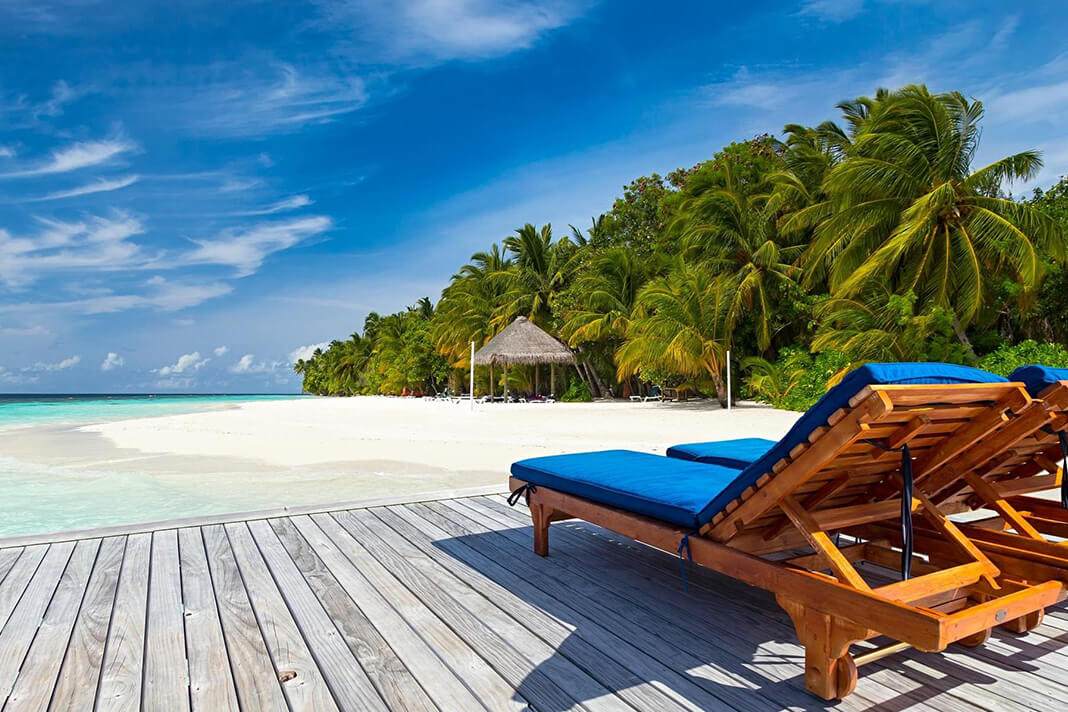 Vacation Loans
Need to get away for a while? Vacation loans help you travel faster. Get cash now for booking flights, hotels, rental cars, cruises and more. Book your trip now!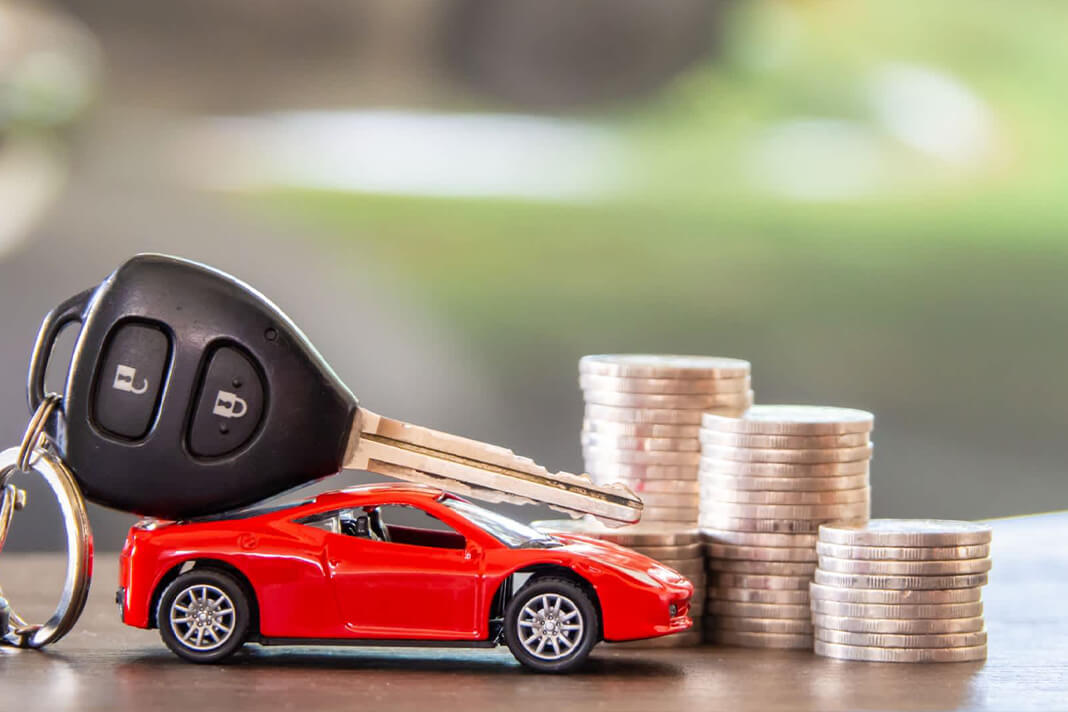 Title Loan Payoff
Stuck with a high interest title loan you don't want? Don't sell your car! Let us pay off your title loan and offer you a much better interest rate with lower monthly payments.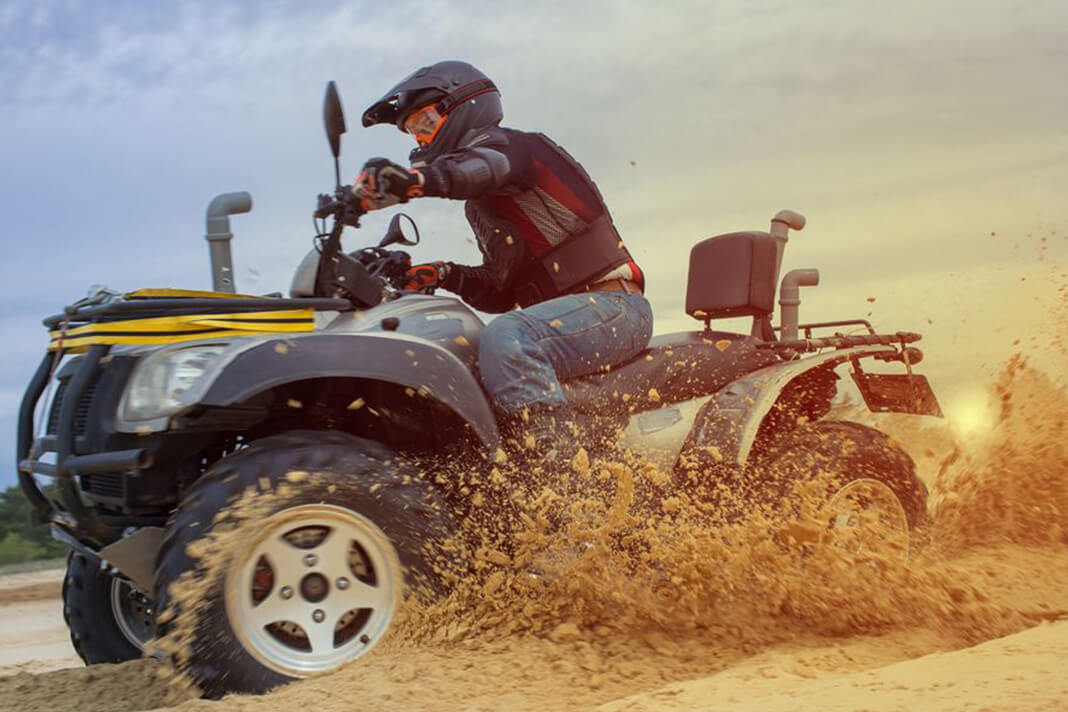 Miscellaneous Expenses
Pick out that perfect bedroom suite, replace old or broken appliances, or carve trails on your new off-road toy. We offer personal loans with low monthly payments for all kinds of miscellaneous expenses.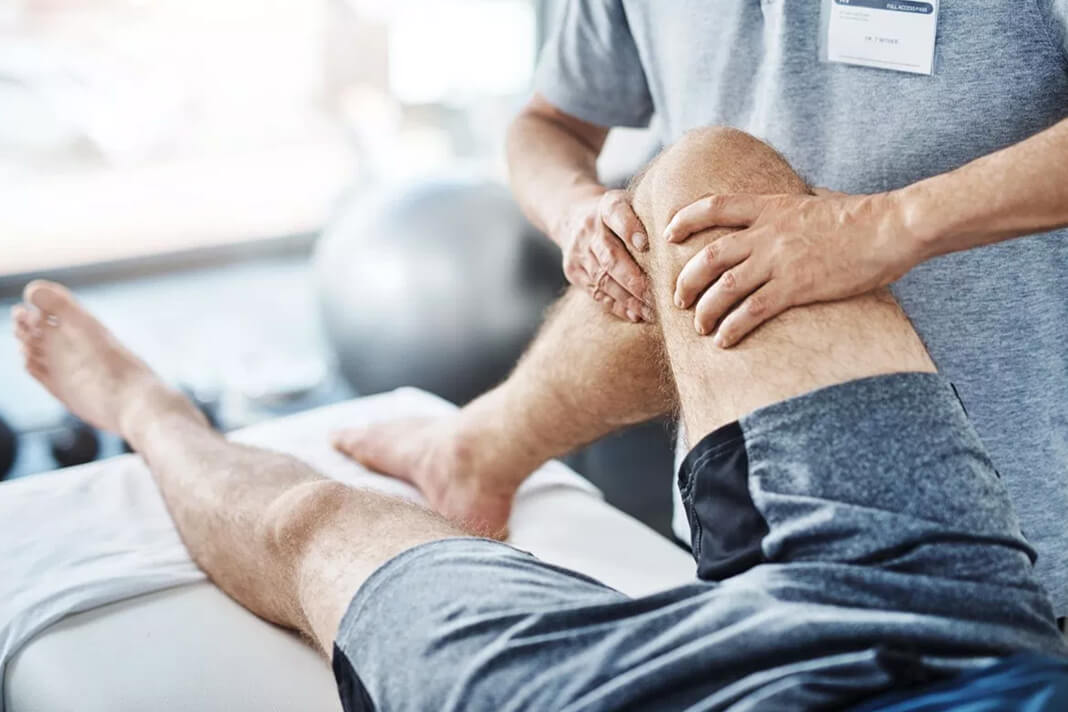 Emergency Expenses
A financial emergency can leave you in a pinch and can be highly stressful. Whether you need a little help between paydays, paying medical bills, or to help pay a higher than average utility bill, emergency expense loans are here to help.
Applying


Couldn't Be Easier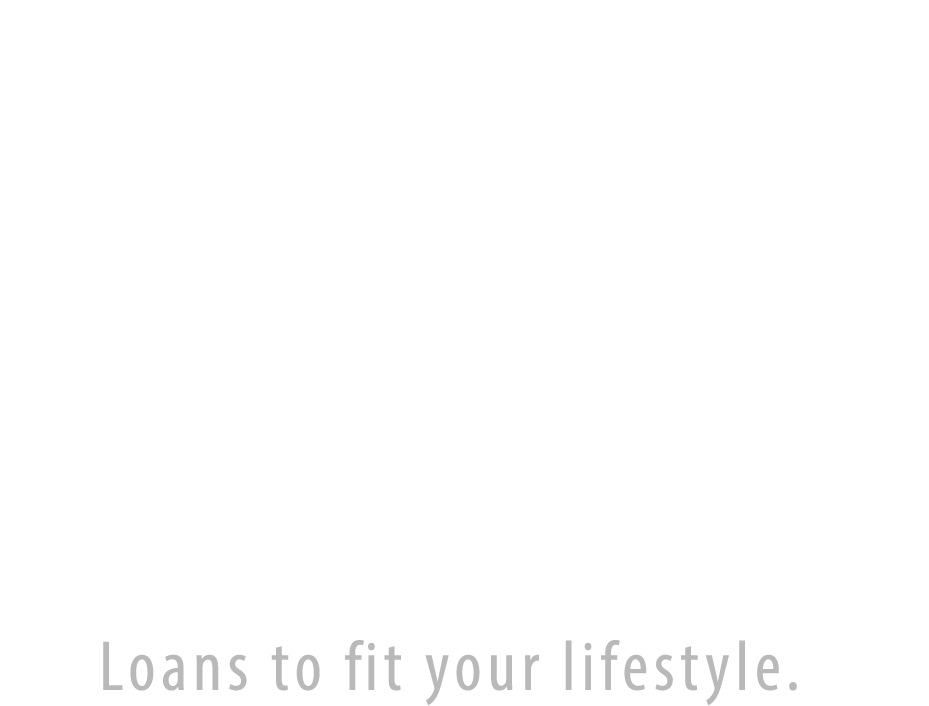 All loans subject to credit approval. Your situation may vary. The actual terms of your loan will be determined based upon information obtained in processing your acceptance of this invitation to apply including, but not limited to, your consumer report information. Some limitations apply. Void where prohibited by law.
Visit Us
349 Foutch Dr.
Cookeville, TN 38501
Contact Us
(931) 526-8800
Hours of Operation
M-F 8AM -5PM